What Is ASO? And How to Do It? – ASOTools
What Is ASO?
The full name of ASO is App Store Optimization. The ultimate goal is to improve the visibility of App in the Store and increase the download volume of App. Like SEO, it is a free way to achieve user growth. The difference is that one is for apps and the other is for websites.
Do you understand the concept of ASO now? Simply put, it is to adapt to the recommendation rules of the store as much as possible, and the store will give your App more exposure.
Why is ASO so important?
There are about 5 million apps around the world, and the average usage time is 3 hours. With such a large market and fierce competition, can you not take any action for this? Because any way that is beneficial to App users to add stickiness cannot be abandoned. Therefore, the optimization of Apps in App Store must start from the beginning. The following three points are sufficient to illustrate its importance:
Save App developers a lot of budgets and get the most users at the lowest cost.
Adapting to the rules of the store, the store will give priority to the maximum exposure and improve the ranking of the App.
Long-term effective and stable user growth
What are ASO FAQ?
Because ASO is a free and long-term effective way to increase App downloads, many App developers choose it, but it is not that simple. We often encounter these problems:
App ranking cannot be improved
The ranking has improved, but the download volume is very bad.
Lack of keywords
In order to solve the above three problems, here I summarize several key factors. I believe that as long as you do these well, your ranking can be improved, and the download volume will not be so bad, and your work efficiency will be improved quickly.
Key points for solving ASO problems
Before solving the ASO problem, we need to be familiar with the ranking factors of Google Play & Apple App Store two major App stores. We all know that they use complex ranking algorithms to rank apps, although the official does not have a clear description of ranking factors, after a large number of market verification and inference, factors affecting the ranking of app stores can also be found.
Google Play ranking factors
Application Name
App URL
Application subtitle
Keyword column
In-App purchase
Ratings and comments
Version Update
Downloads and participation
Other hidden factors
Apple App Store ranking factors
Application Title
Make brief of the introduction
Describe it in detail
Purchase within an application
Ratings and comments
Version Update
Download and participation
Other hidden factors
After clarifying the above ranking factors of some app stores, we should focus on the following issues:
1.App Name
This seems simple, but don't ignore it! Yes, you must add your brand name to the title and try to add one or two core keywords. A large amount of data shows that applications that contain core keywords rank 10.3% higher than applications that do not contain keywords.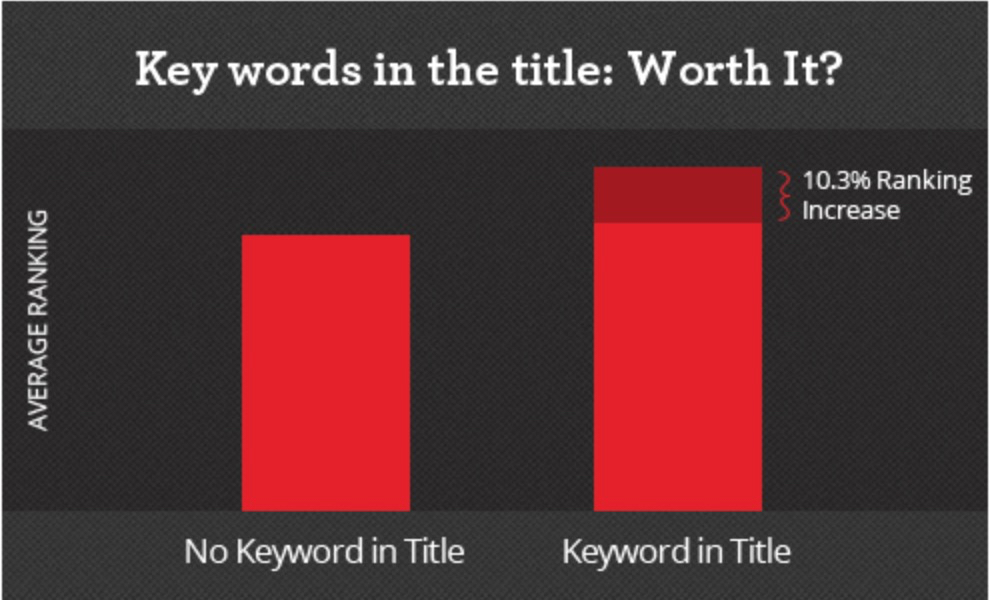 2.App description
The important work is keyword research. In the application description, this is where the main content of keyword research is reflected. Please note-the user reading the instructions is rational, so please make sure it makes sense. Taboos are filled with keywords, which makes no sense. The number of keywords and the number of occurrences need to be grasped at a certain frequency.
3.App Icon
The following is Apple's official description:
"Your application icon is one of the first elements of the application that users see, so it must have a strong first impression to convey the quality and use of your application. Work with graphic designers to create simple and easy-to-identify icons. Try testing different options to determine which icon is most recognizable and meaningful to your target audience
4.App category
Select the main category that best describes the main functions of your application. However, your application may meet the conditions of multiple categories. Do some search for more research and continue. Some similar categories may be more popular than others. However, note these as trends change. Keywords may be popular on the first day, not the next day.
5.App screenshot
App store window. Screenshots of your app store should be exciting and not boring or unpredictable. The screenshot of the application intuitively conveys the user's journey within the application.
If you watch a good screenshot of an application, users will feel different when they are traveling.
6.App localization
This is very important, don't ignore this! If you like to spread to various places around the world, then you need to make reading habits and aesthetic habits suitable for local users, just like the international airport, you need to give passengers a variety of common language tips, for quick discovery. This is also true for ASO.
Final thought
ASO needs time! Please don't be anxious to produce results. You should wait for at least one to two months. It is like a marathon, which requires you to keep running and stick to it. And this is a process of repeated testing, requiring you to repeatedly test keywords to improve your App ranking.
Take action as soon as possible. This is a way of long-term investment and rich harvest. Don't immerse yourself in hesitation and pause, because your heart is not as good as your action. Although it is time-consuming, it is very important. Through keyword research tools and regular detection of competitors' keyword layout, we can better understand the market.