Free ASO Tools Box
Toolbox for mobile app analytics, keywords research, track competitor,make App Store optimization easy
---
ASO free tools for Google Play & App Store Website Extension
Extension for Chrome & Edge, use ASO analysis tool with just a click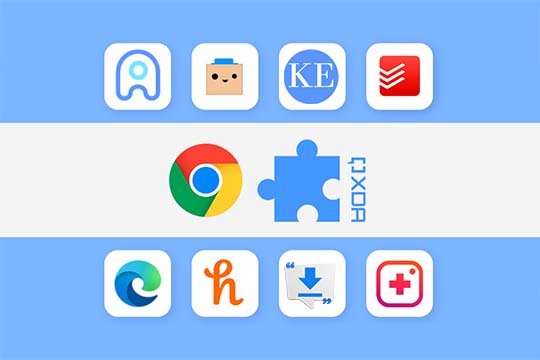 Extension
ASO tools for Android & IOS App
The free and best ASO tool (App Store Optimization) provides the missing metrics of app marketing and keyword analysis for the Android Google Play.Provide app ranks, FB ads, review & download trends, keyword research tool, etc.🔍 App Store Optimization for android app markets
asotools
Grow Your App Business
Drive organic growth with our app store optimization tools. ASO keyword tool, app marketing & competitor analytics, free aso tool and professional big data analysis to boost your app to the top !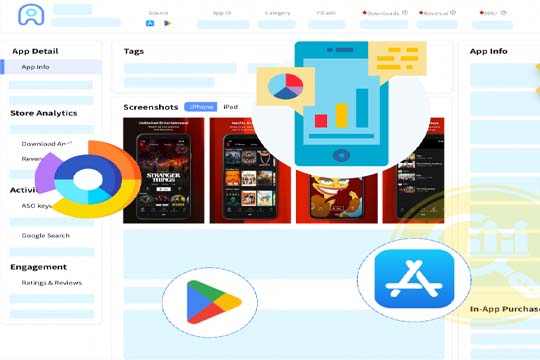 Want more APP insight? Experience more advanced features on the website!
FAQ
Frequently Asked Questions
---
Got a question? We've got answers.
What is ASOTools?
ASOTools is a free aso tool & professional app data provider that helps iOS and Android app developers boost app downloads.
How to use this free aso tool ?
These tools are provided as extension. Just install and use it on websites such as Google Play & App Store.
What is App Store Optimization(ASO)?
App Store Optimization. ASO comprises many integral parts including keywords, app titles, and descriptions. It is an official and legal way to optimize your App. It is also a good opportunity for all of the Apps because everyone is in front of the same starting line.
Are these tools completely free?
The extension are free, contains a wealth of aso tools, such as aso keyword tool, app analysis tool. Our website also offers more advanced aso tools such as marketing tool, competitor research tool, Top Store Charts.
Aso tool android or IOS?
Most of our tools are available for Android and IOS app. You can get insights into apps and keywords for both platforms with this aso tool.
What are the advanced functions on the website?
we provide more tool that collects, analyzes, and aggregates mobile app data to gain deeper insights into your competitors.You can try it for free.