Free aso tool - App reviews Download & Analysis
---
Download Play Store reviews & rating across countries & languages with one click. Follow your and competitors' App store ratings.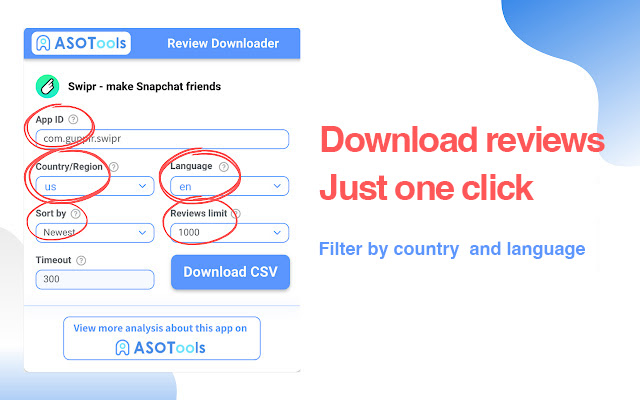 01
What is this aso tool?
It's widely used in scraping Android Google Play app reviews for app competitor research - know the true user feedbacks of any app you're interested in (for App Store Optimization / ASO).
02
How to use the aso tools for android?
Click the extension icon on a Google Play app page to call an interface out.
Set the requirements for the app reviews to be downloaded. File Saved!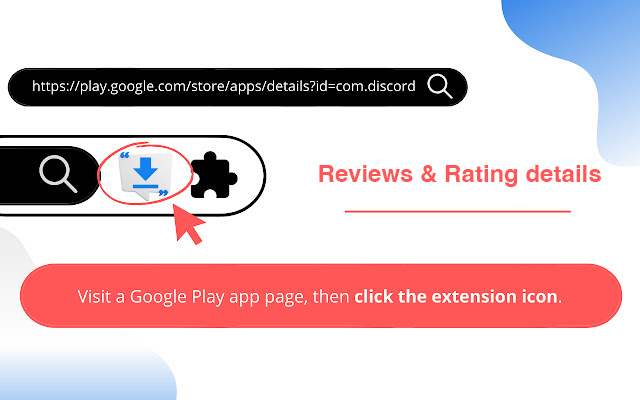 Go to Chrome Webstore to install and use for free!