8 app store optimization tools to make your app stand out at Christmas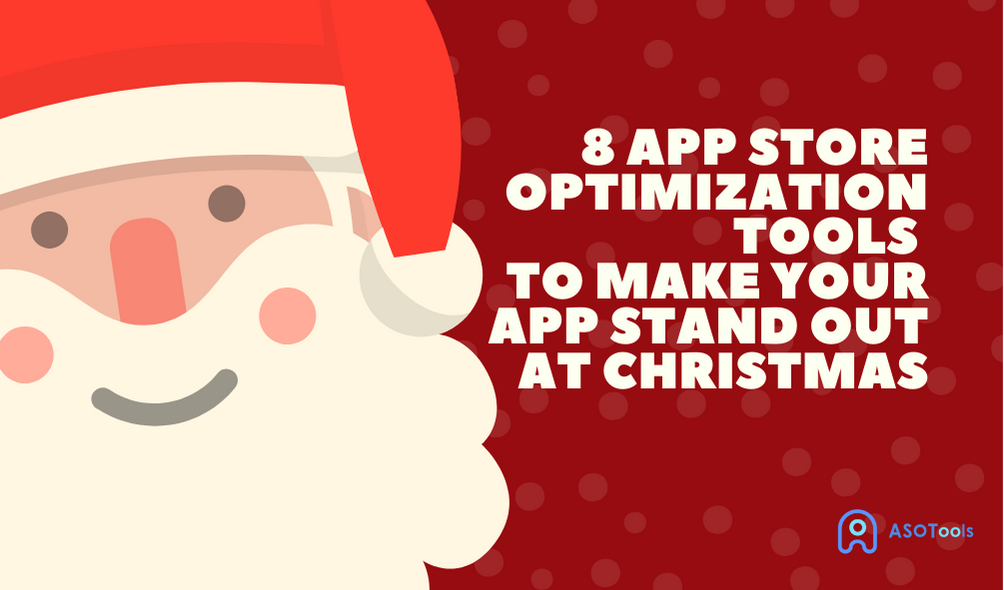 December is here and Christmas is getting closer and closer.
Not only does this mean that people can prepare well for the holidays and get together with their families to celebrate the festivities, but it also means that business activity is increasing across a wide range of industries, and seizing the Christmas promotional time can help entrepreneurs explore new ventures or promote their own businesses. As a business owner, you can build your entire business around this particular holiday to earn extra income or showcase new talents before the end of the year.
The approach of Christmas has led many apps to start campaigns to change their logos with the Christmas spirit. Of course, it's not enough to do that, but app promoters need great tools to help them increase app downloads and revenue during the last part of the year.
8 app store optimization tools to make your app stand out at Christmas
APP STORE OPTIMIZATION TOOL
ASOTools
A Professional App Optimization and Data Analysis Tool.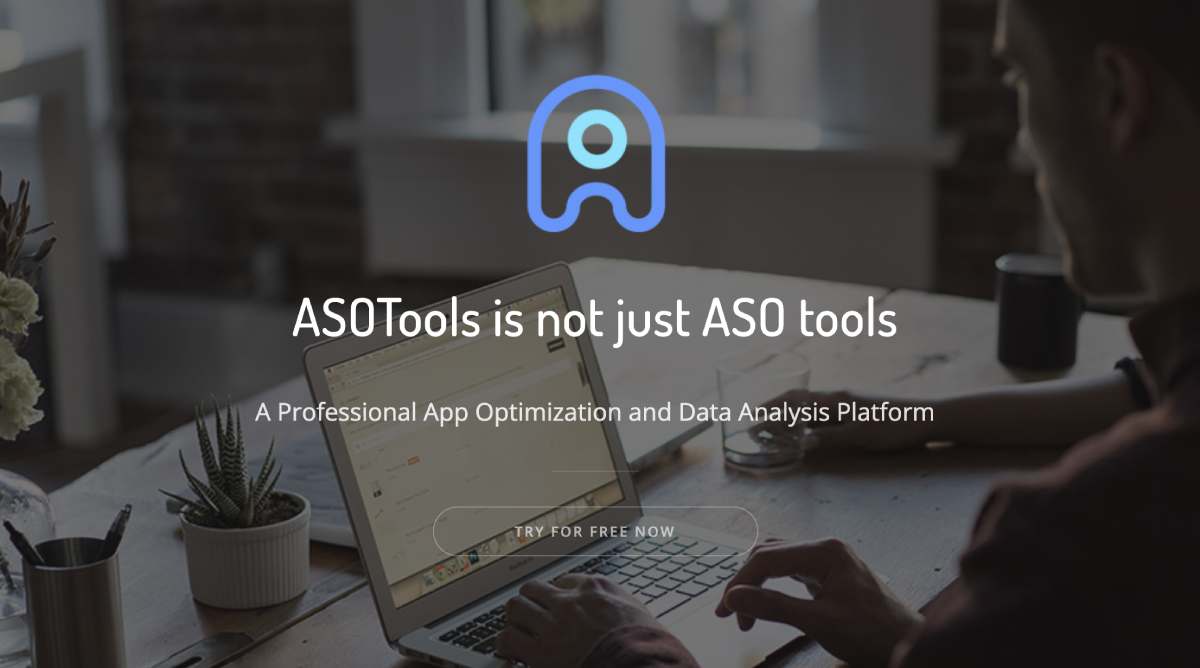 All kinds of app success stories mention that App store optimization is a long-term persistent process. No app can succeed through temporary ASO unless you already have a very large fan base and financial backing.
For Startups, an ASO tool that is affordable enough to be used consistently is their first choice, and ASOTools is certainly the best for them.
ASOTools is a professional app optimization and data analysis platform, its core function is keyword analysis and insight into competitors' ASO strategies.
It offers the following advantages:
1. Massive keyword database
ASOTools' keyword database has 50 million keywords, enough to completely cover iOS keywords and Android keywords. and strongly supports keyword monitoring and keyword spy.
With Christmas around the corner, many apps are starting to run festive campaigns and adding Christmas keywords to them to drive traffic to the app. Use ASOTools to gain insight into the keyword strategies used by competitors and great apps to adapt your own keyword strategy.
2. The most complete App database
4. Multi-dimensional data assessment with over 10 dimensions.
This includes KD, traffic, popularity, number of related terms and rankings in keyword analysis; reviews, google searches, downloads, and revenue in-app analysis; and rankings, total downloads, and growth rates in-app listings.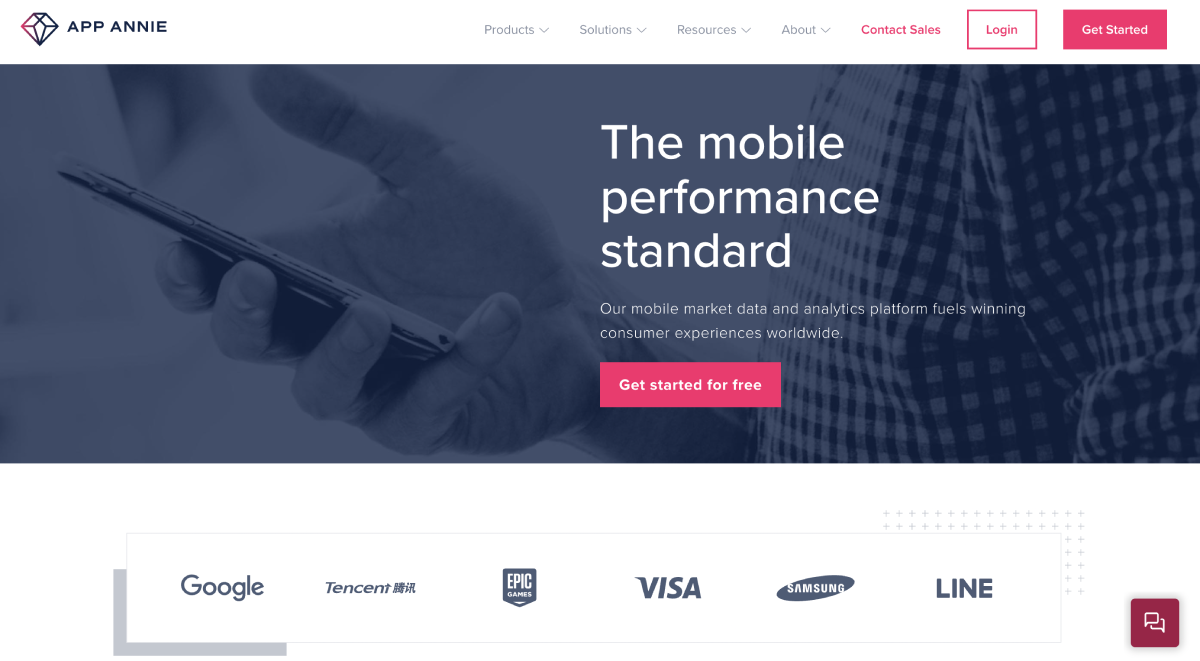 APP STORE OPTIMIZATION TOOL
App Annie
App Annie is the industry standard for app analytics and app market data, providing an easy-to-use platform to help you grow your app business.
What is App Annie?
App Annie is the industry standard for app analytics and app market data, providing an easy-to-use platform to help you grow your app business.
App Annie is the industry's most trusted mobile data and analytics platform. App Annie's mission is to help customers create winning mobile experiences and achieve excellence.
Founded in 2010, the company launched the first mobile market data solution. In 2019, App Annie acquired Libring, an advertising monetization and spend offer. Together, these solutions comprise the industry's most complete mobile performance platform. More than 1100 enterprise clients and over a million registered users.
What can App Annie bring to the table?
1. With data from over 8 million apps and thousands of websites, you can get a comprehensive view of the mobile market, acquire and retain users, develop a roadmap, explore new markets and optimize your return on investment. 2. Manage, grow and identify potential business opportunities through the meticulous analysis of ad realization data. Intuitive dashboard, advanced normalization tools, and over 400 third-party platforms to interface with data, all in one platform. 3. Track all your app's downloads, revenue, usage behavior, and advertising in one interface.
How much money do you need to start it?
There is a free version of App Annie, which gives free users access to all App Store tracking features and some App Store reviews and keyword analysis, and paid users access to up to 14 features. Costs are based on user requirements.
APP STORE OPTIMIZATION TOOL
Appbot
App review & ratings tool.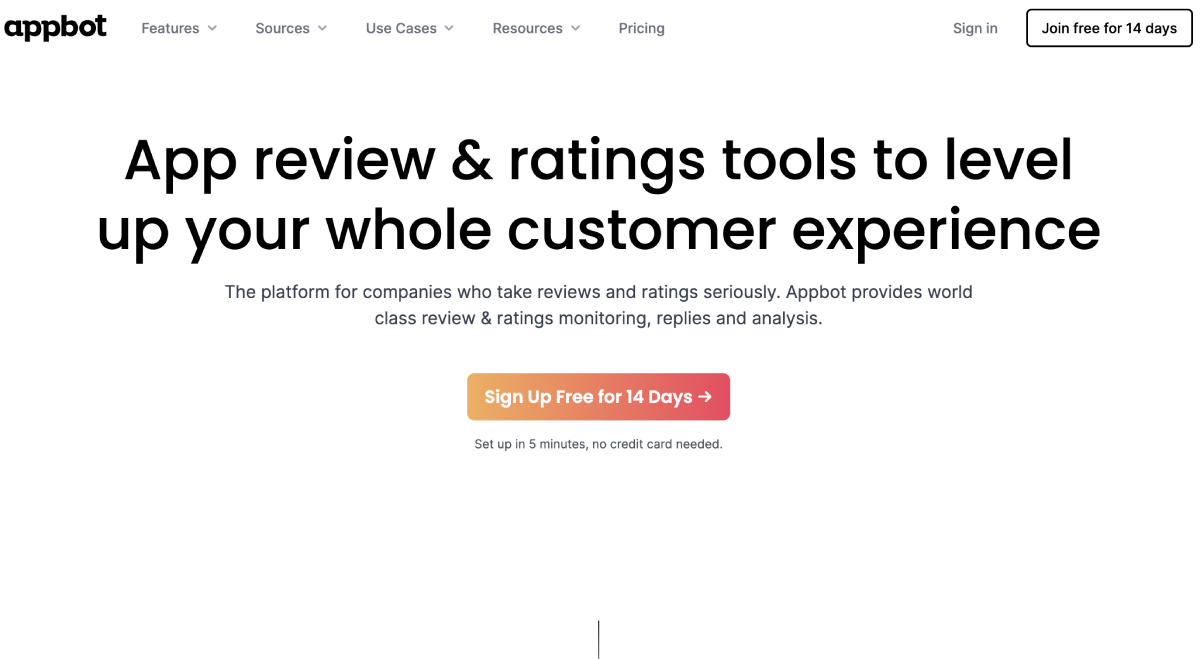 What is Appbot?
Appbot is an app review & rating tool, it makes it easy to see what app reviews are about without lifting a finger. Make better, faster decisions about your product roadmap, based on the feedback and sentiment of real users.
The core function of Appbot:
App reviews largely influence new users' impressions of the app, and they can easily leave because of a bad review. Therefore, use user sentiment monitoring tools to provide timely feedback on their needs for app iterations and upgrades.
Appbot saves customers the time of analyzing app reviews from all major shops and product reviews from Amazon to show you what users think of your app or brand.
It supports the detection of reviews from Apple, Google Play, Amazon, and the Windows App Store in all countries.
Users can monitor their own apps as well as competitors and do not need to be authenticated in the app shop.
When you have finished setting up your app reviews, Appbot will start analyzing the data and generating results. This process is done in almost real-time so you can participate and view it at any time.
How much to start Appbot?
Appbot supports a 14-day free trial. After the expiration, users need to pay according to the four-level package standard.
| | | | |
| --- | --- | --- | --- |
| Small | Medium | Large | Enterprise |
| $39 / mo | $79 / mo | $149 / mo | $349 / mo |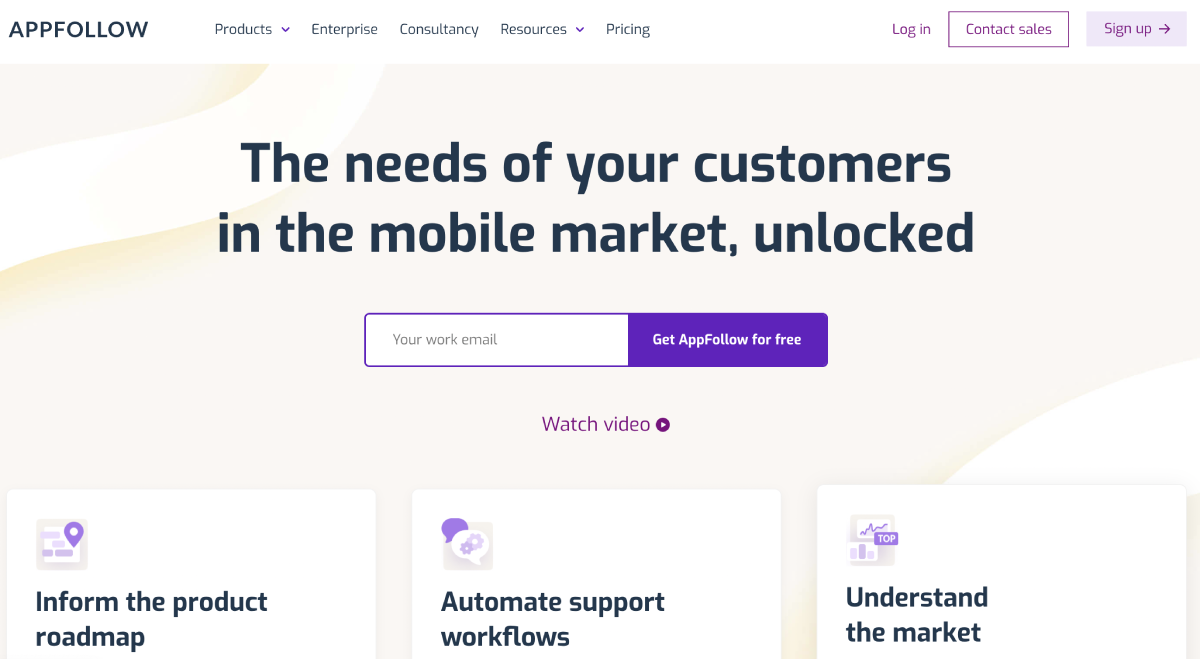 APP STORE OPTIMIZATION TOOL
AppFollow
Provide The Most on-point ASO all-in-one Service
What is AppFollow?
AppFollow is an all-in-one service to promote your mobile app and get more app downloads. It helps your team improve your mobile app promotion strategy, increase your app rankings, and boost customer loyalty.
What can AppFollow help you do?
AppFollow, a mobile app analytics tool, enables businesses of all sizes to identify and automatically translate keywords, categorize and send reviews, feedback, or complaints to their respective teams.
How much to start AppFollow?
AppFollow has a free package. Secondly, there are Starter, PRO, and Enterprise packages, which cost $111, ¥699, and no pricing respectively.
APP STORE OPTIMIZATION TOOL
PreApps
The Best App Marketing Agency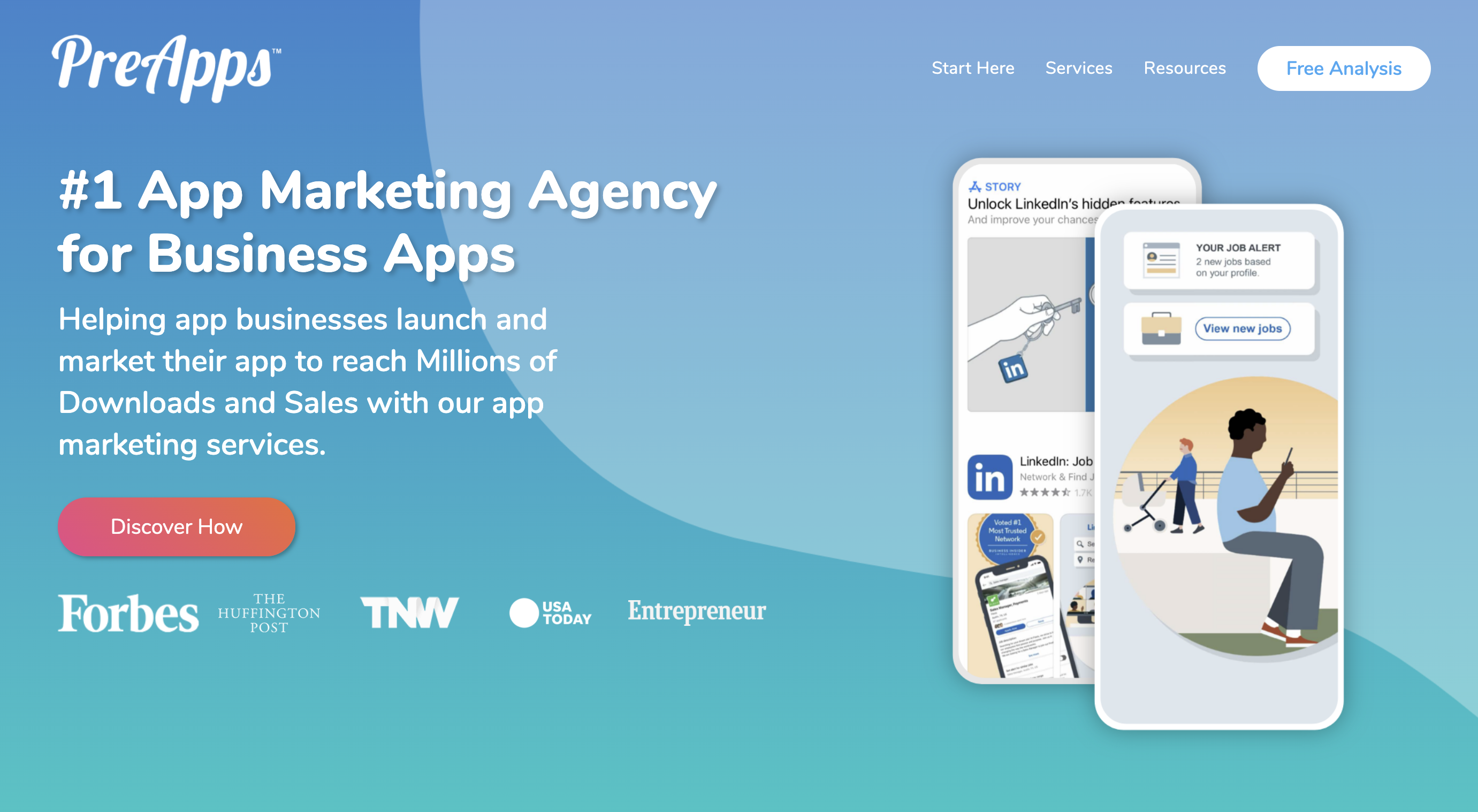 What is PreApps?
PreApps is helping app businesses launch and market their app to reach Millions of Downloads and Sales with their app marketing services.
Users can talk to PreApps' application growth experts, and their application growth consultants will help you find the best application marketing strategy to perfectly meet your needs.
PreApps consultants will help you:
1.Successful application release
They will help you drive app growth through their unique combination of proven app marketing strategies.
2.Promote apps to millions
Promote your app to millions of target users and be recognized as the number one app in your app category.
3.Global recognition
Get fascinating app promotion videos designed to educate, inspire and motivate users to share and download your app immediately.
4.Viral video marketing
Create high-quality and memorable application demo videos to share the uniqueness of your application at an affordable cost.
5.App store optimization
Through PreApps advanced application store optimization service, maximize the exposure and ranking of your application.
How much to start PreApps?
For best results, the average cost of PreApps application marketing services is $20,000 / mo.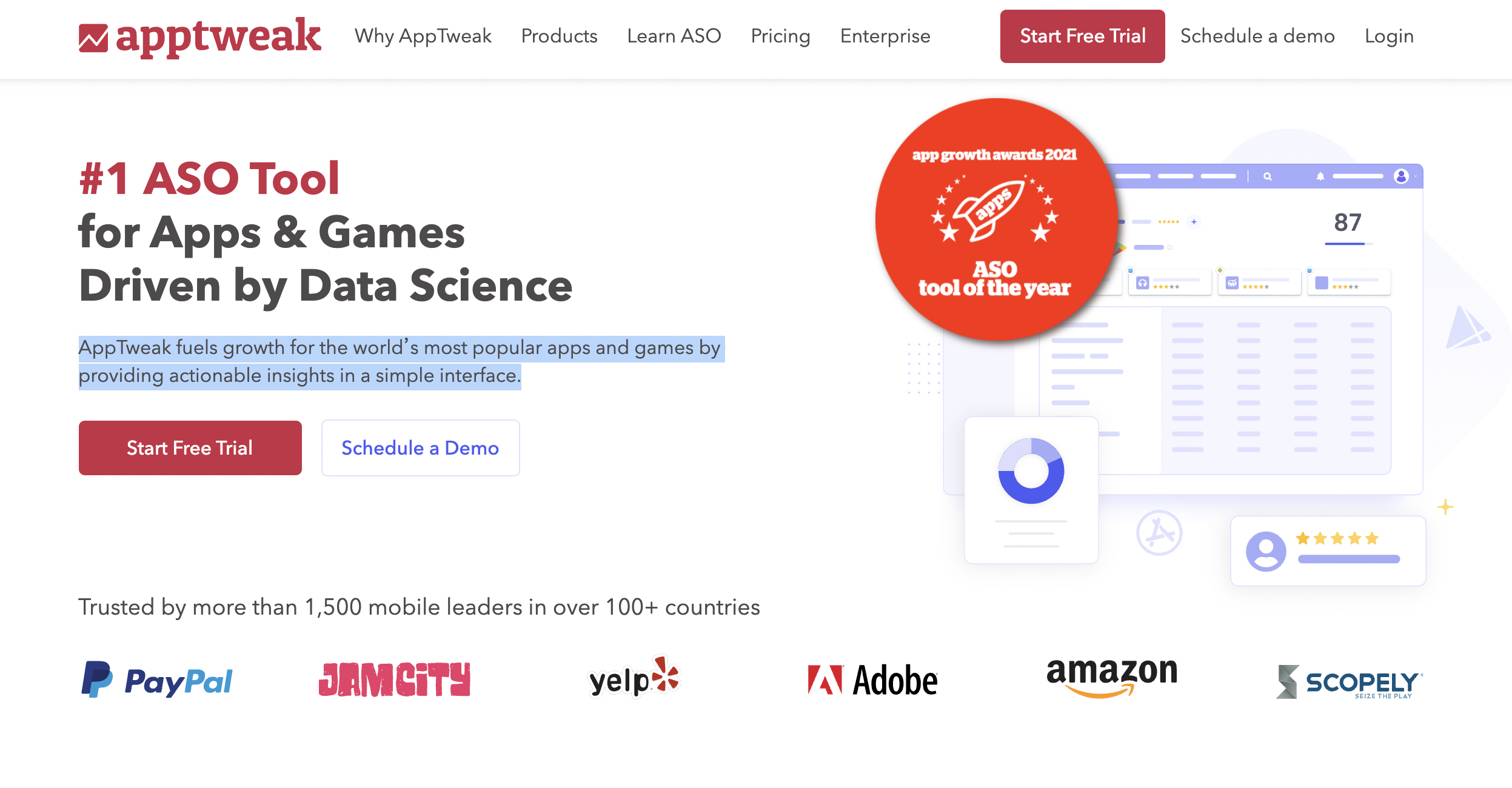 APP STORE OPTIMIZATION TOOL
AppTweak
Leading ASO Tools Driven by Data Science
What is AppTweak?
AppTweak fuels growth for the world's most popular apps and games by providing actionable insights in a simple interface.
Use AppTweak to develop your application:
1.Uncover insights to fuel your mobile ad strategy
Discover which keywords your competitors are bidding on or spy on your competitors' social media advertising strategies.
2.Monitor your app performance across markets
Get a closer look at how your app performs across countries or benchmark your performance against competitors.
3.Research new growth opportunities
Find out which categories receive the most downloads and which markets are growing the fastest.
4.Automate reporting with our API
Easily export all your data and integrate it with your favorite BI tools to create your own ASO and performance dashboards.
How much to start AppTweak?
AppTweak provides a 7-day free trial of any version, and you can unsubscribe at any time.
After the expiration, AppTweak has four packages for enterprises:
| | | | |
| --- | --- | --- | --- |
| Starter | Pro | Guru | Power |
| $ 58 / mo | $ 166 / mo | $ 166 / mo | $ 499 / mo |
APP STORE OPTIMIZATION TOOL
Gummicube
The First App Store Optimization Company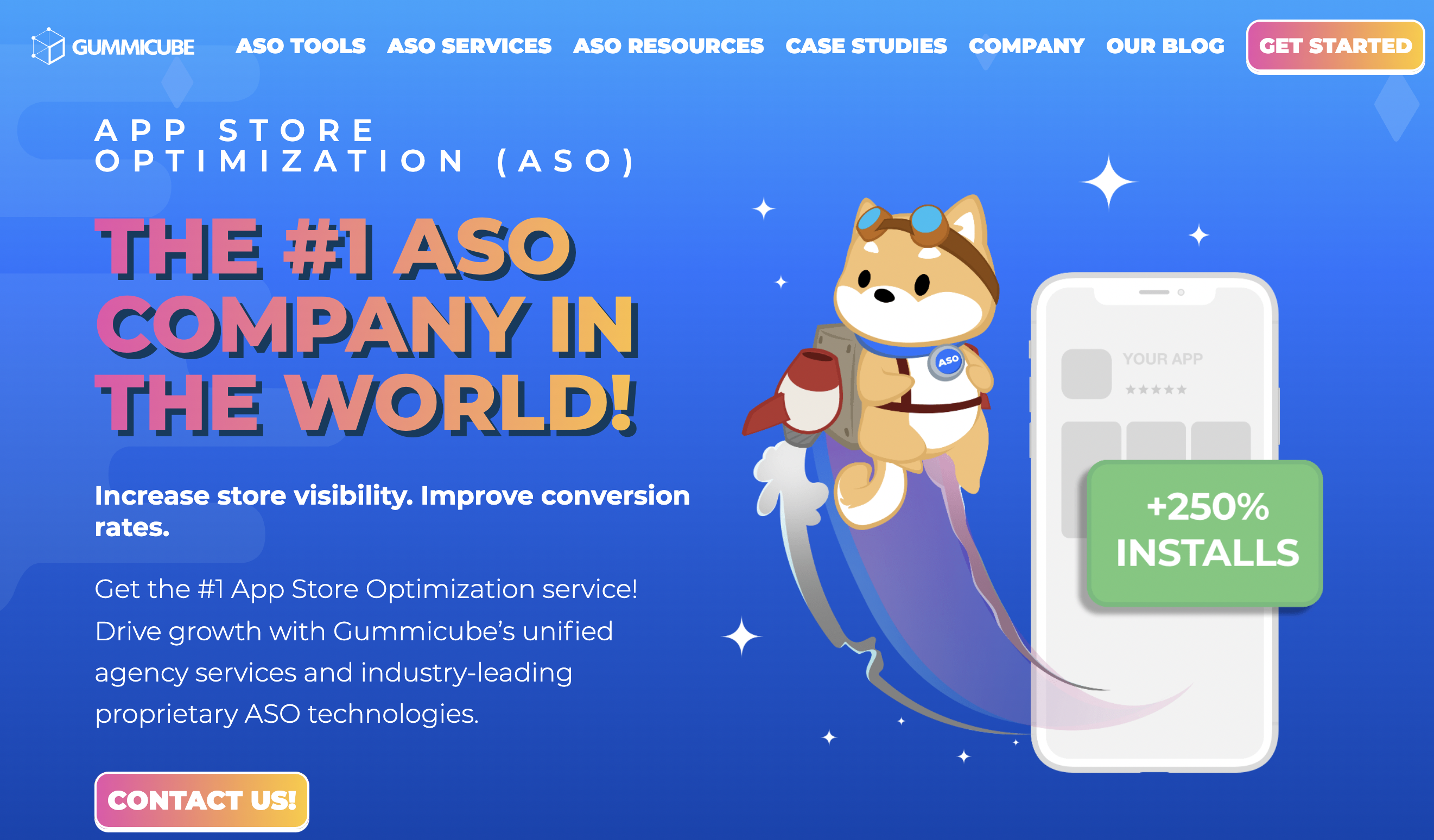 What is Gummicube?
Gummicube's industry-leading ASO technologies can help you understand how the Apple App Store and Google Play store operate better than any other mobile company. Our solutions drive growth with powerful insights, so you can focus on what matters.
The combination of Gummicube's ASO expert team with their proprietary DATACUBE and Splitcube technologies will drive your application growth.
How does Gummicube ASO?
Optimize your metadata to increase organic impressions and drive more organic downloads from the App Store and Google Play. Let us optimize your app store presence.
2.Conversion Optimization
Optimize your creatives for better conversion. Drive more organic downloads, better rankings, and lower user acquisition costs for every channel. Let us help you boost conversion and revenue.
3.Impact A/B Multivariate Testing
Drive ROI with A/B Experimentation, Multivariate, Split and Funnel Testing. Let us help you stay on top of trends and deliver what users want.
Use App Focus Groups to test icons, screenshots, titles, and descriptions for optimal conversion. Find out what users are saying about your app.
Apple Search Ads and Google Ads can help an app index faster for keywords and perform better when managed side by side with ASO. Let us help you align your organic and paid search traffic.
ASO Technology from Gummicube is best-in-class. DATACUBE and Splitcube can help you improve app growth and discoverability.
Want to start with Gummicube? Contact them.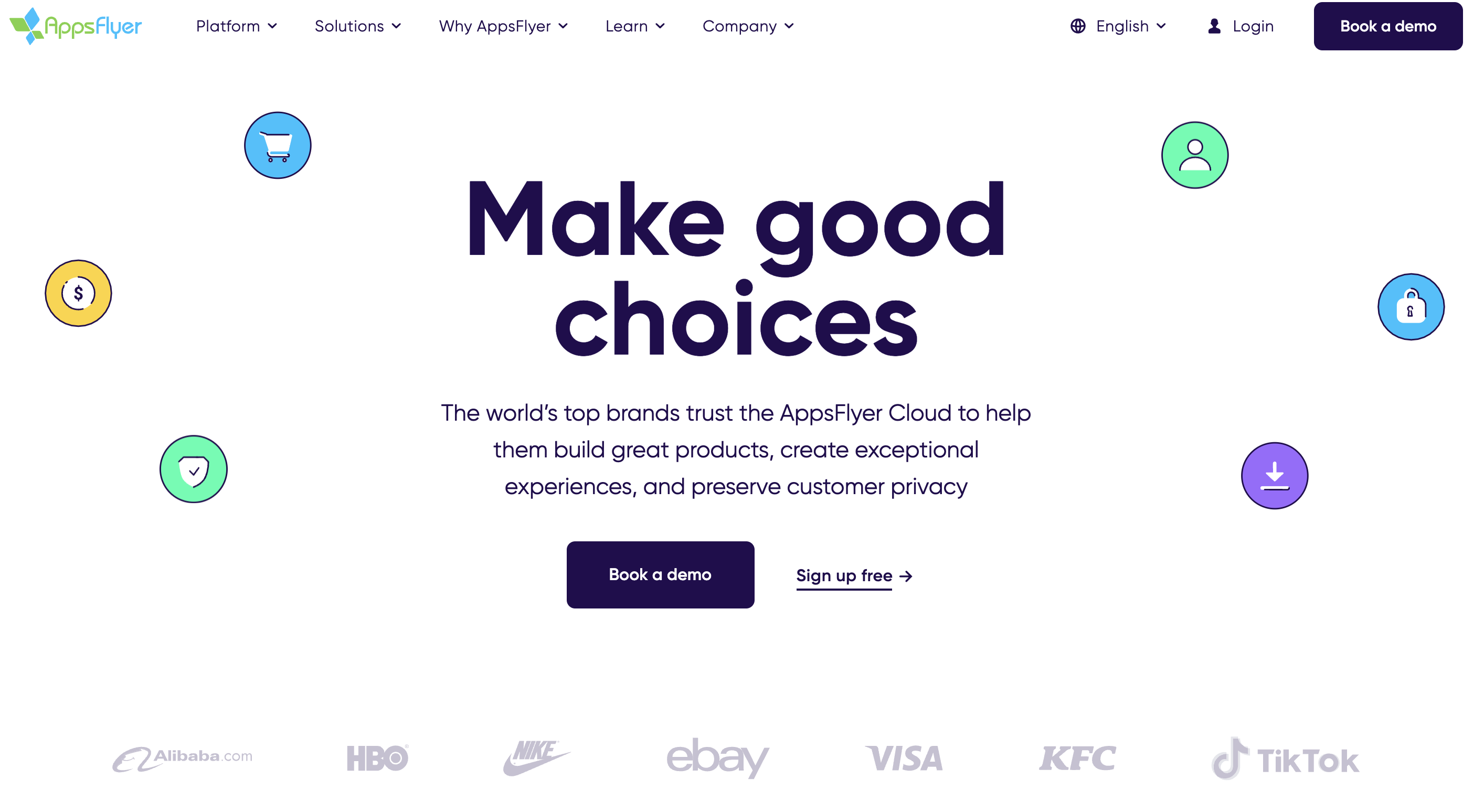 APP STORE OPTIMIZATION TOOL
AppsFlyer
Mobile Marketing Attribution and Analytics.
What is AppsFlyer?
The world's top brands trust the AppsFlyer Cloud to help them build great products, create exceptional experiences, and preserve customer privacy.
How AppsFlyer works?
By integrating AppsFlyer SDK into your apps and configuring your media sources in AppsFlyer's friendly UI, attribution data is automatically collected for your apps.
You can easily enhance your SDK integration to collect user IDs, send custom in-app events with values, deep-link existing users, and much more.
Use the abundant aggregate and raw data collected by AppsFlyer to analyze and optimize your marketing campaigns across all sources and geo-regions.
AppsFlyer also offers advanced tools and APIs, anti-fraud protection, audience segmentation, cost-data integration, and more.
AppsFlyer's awarded Knowledge bases for users and developers can help you out with any related question.
How much to start AppsFlyer?
AppsFlyer provides different plans for enterprises of different specifications:
| | | |
| --- | --- | --- |
| Zero | Growth | Enterprise |
| Free for life | 6¢ / conversion | Custom pricing |
---
3 tips to double your mobile app downloads at Christmas

Christmas is one of the festivals that most countries attach great importance to. Most of them take vacations to celebrate with their families. In today's mobile, App business owners want to increase their app downloads at Christmas is something worth thinking about. The following 6 tips may help you.
Tip 1: Adjust The Visual Effects of The Application
Whether it is Christmas or Halloween and other hot festivals, app business owners should think of making their apps a dynamic design that can adapt to the changes of the holiday.
Through the festive atmosphere transformation of App icons, in-app activities, display pictures or videos, etc., the download volume of apps will be greatly increased.
Tip 2: Add "Holiday" Keywords
Needless to say, the importance of keywords to apps, presumably all app business owners understand. If you want to add keywords with a Christmas flavor to your App to increase your exposure, please don't immediately look for popular keywords such as "Christmas Gifts". Instead, focus on keywords with less competition and lower difficulty scores—you are more likely to rank for these keywords.
ASOTool has the most comprehensive keyword database, providing keyword inspiration for App business owners from multi-dimensional data such as keyword popularity, search volume, difficulty, relevance, and top App rankings.
Tip 3: Talk Loudly on Social Media
Users of social media platforms are one of the main sources of all traffic. Not seizing the opportunity to attract users on social media is tantamount to giving up success at Christmas.
This also reminds App business owners to establish official accounts of their apps in time. In the Internet age, users value these very much.
If you have a certain fan base, you can update the app-related Christmas activities to attract new users through advertising and other promotion methods while maintaining old users.
---
Christmas is approaching, and the success of the App depends to a large extent on the use of tools and the mastery of skills. Please do your best.