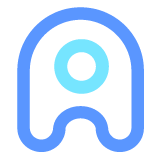 ASOTools is not just ASO tools
A Professional App Optimization and Data Analysis Platform
---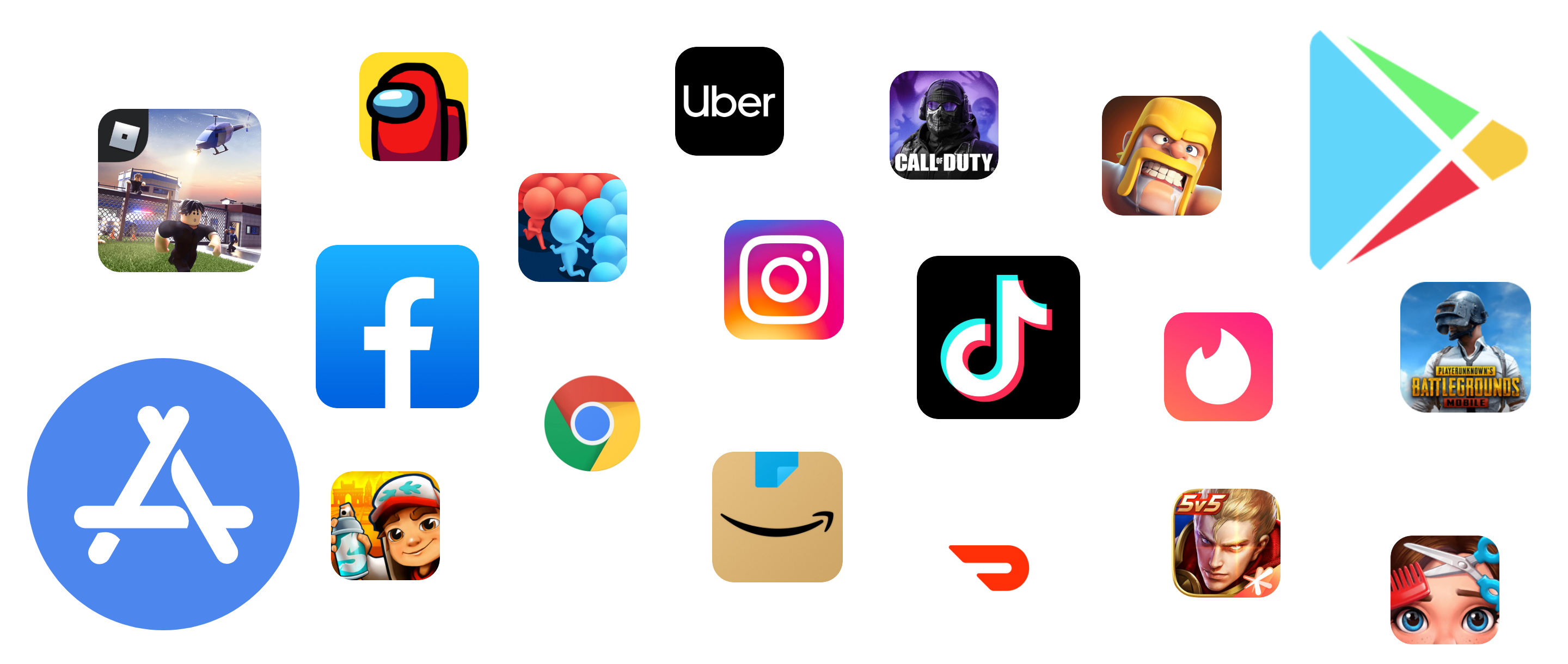 Core Advantages of ASOTools
---
Keywords
50 Million Keywords
Completely cover iOS Keywords and
Android Keywords. Strongly Support
Keywords Monitoring and Keywords Spy
Apps
New Trends of
6 Million Apps
Daily Automatically Update
Accurate Model
Downloads Revenue and MAU
Are Accurately Estimated
within 10% out.
Database
Billions of App Data Points
Elevate Your Business Strategy

Full Coverage
Data Analysis Are Covered
More than 10 Dimensions
AD Supports
Enable Free Attribution Analysis
More Transparent by Interflowing
with Advertising
The Highest Cost Efficiency App Analysis Platform throughout the World.
Free & Safe & Efficient
The only completely free ASO and app analysis tool worldwide, we keep provide free and efficient supports to small and medium-sized mobile developers. We won't ask you to bind on account and therefore keep you away from information leak. We are pleased to hear from your feedback in order to optimize our products and offer you comprehensive service.
Powerful Database
Our data points are over 1 billion by fully covering apps and keywords of mainstream countries' IOS and Android platforms. Moreover, ASOTools is the initial team that focus on integrating Android keywords, we are more professional since we are persevering.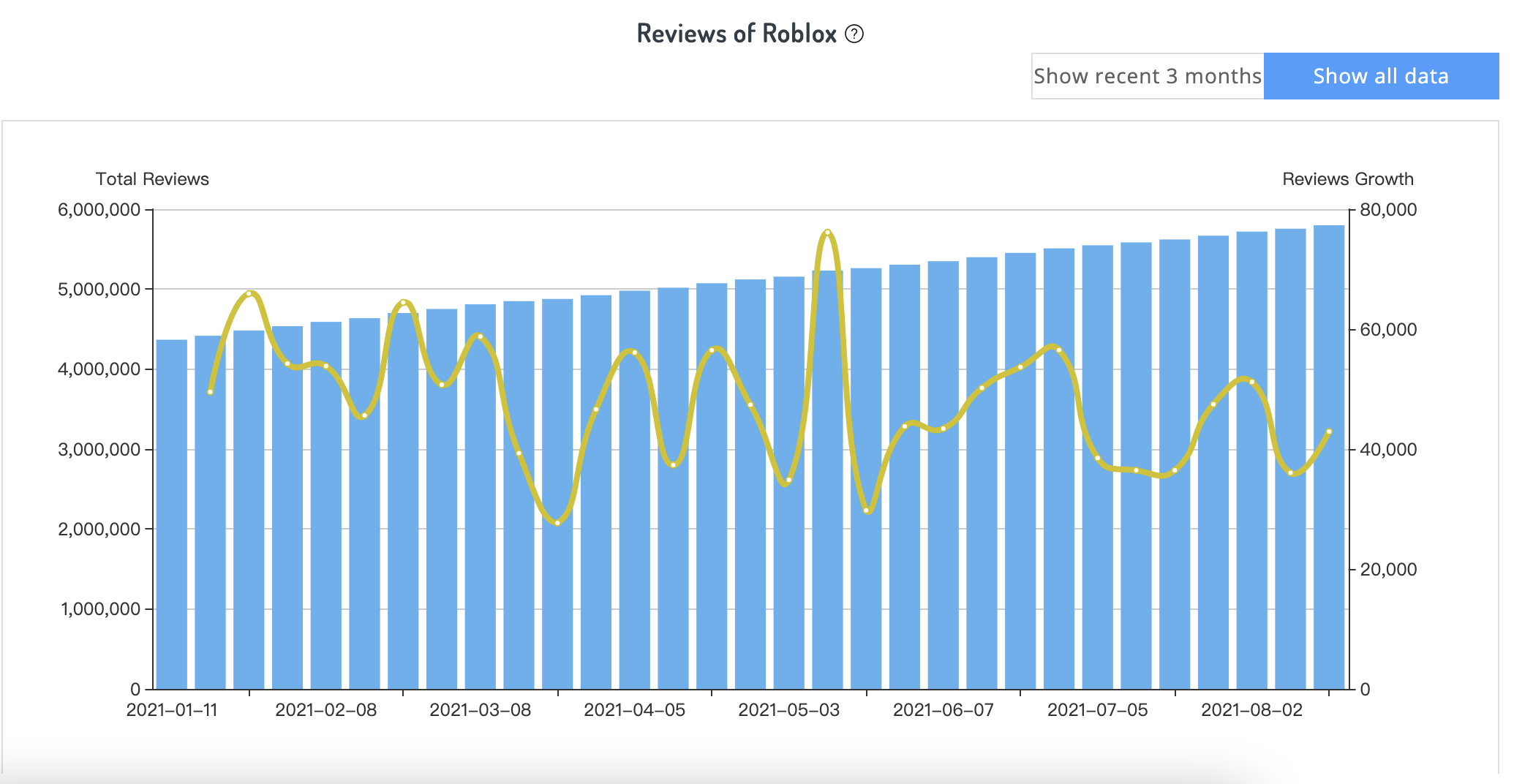 Accurate Data Estimates
As the only completely free app analysis tool all over the world, we have been always proud of our data prediction model because its accuracy is not inferior to any other app platforms. Relying on the real data of hundreds of cooperative institutions and more than 1000 apps, we could update the data and optimize the model daily, drives you strategic decisions.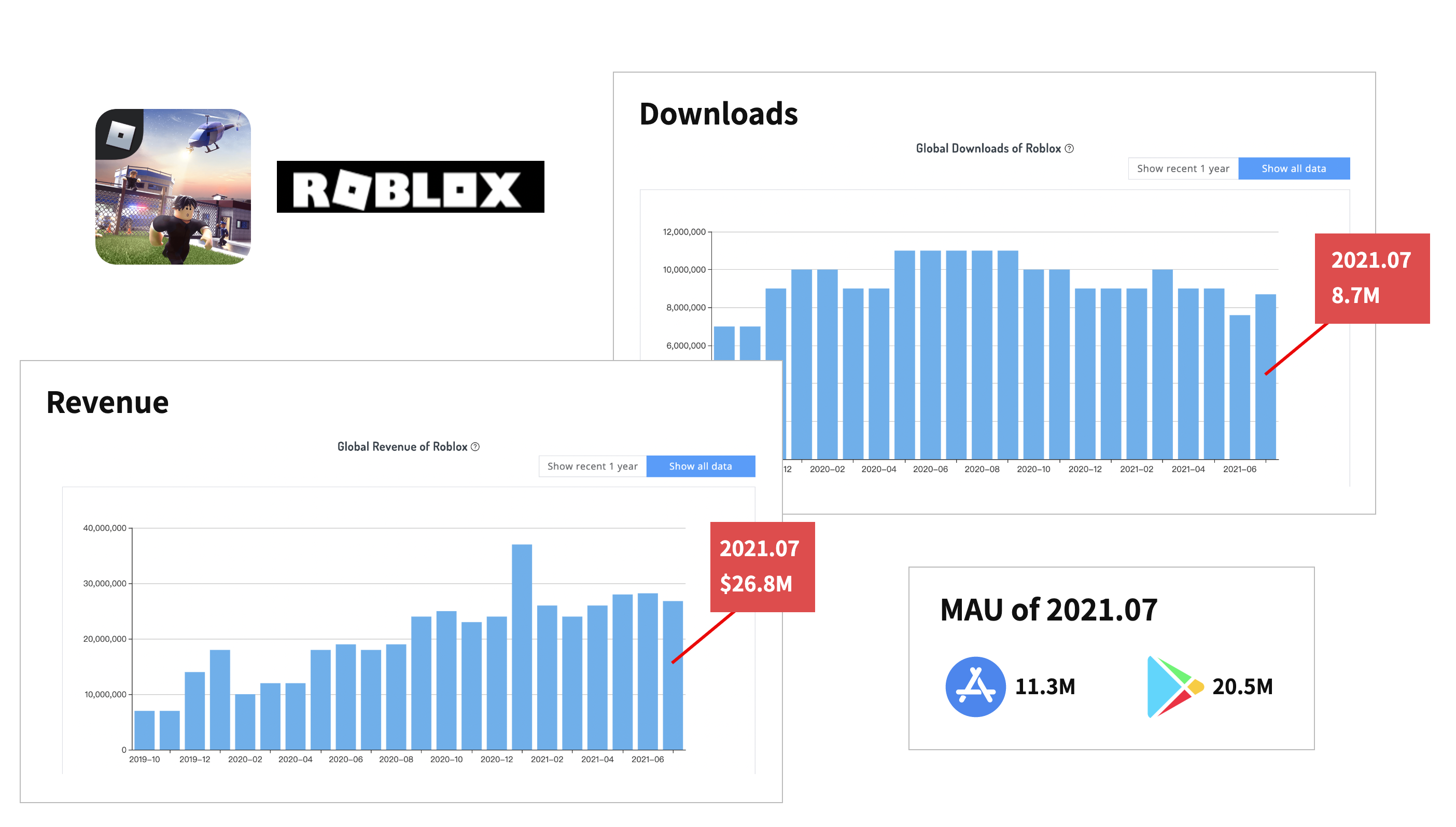 Monitoring Markets and Competitors at Every Moment
The highest up-to-date data helps you keep abreast of the status of your industry and competitors. Through data analysis from different dimensions, like downloads, revenue, reviews, comments, ratings, Google search volume, Facebook Ads, MAU etc., you could easily see your competitor through at a glance even if he is heavily armed. Increase your store downloads and app revenue in a very short time, then stand head and shoulders above the rest.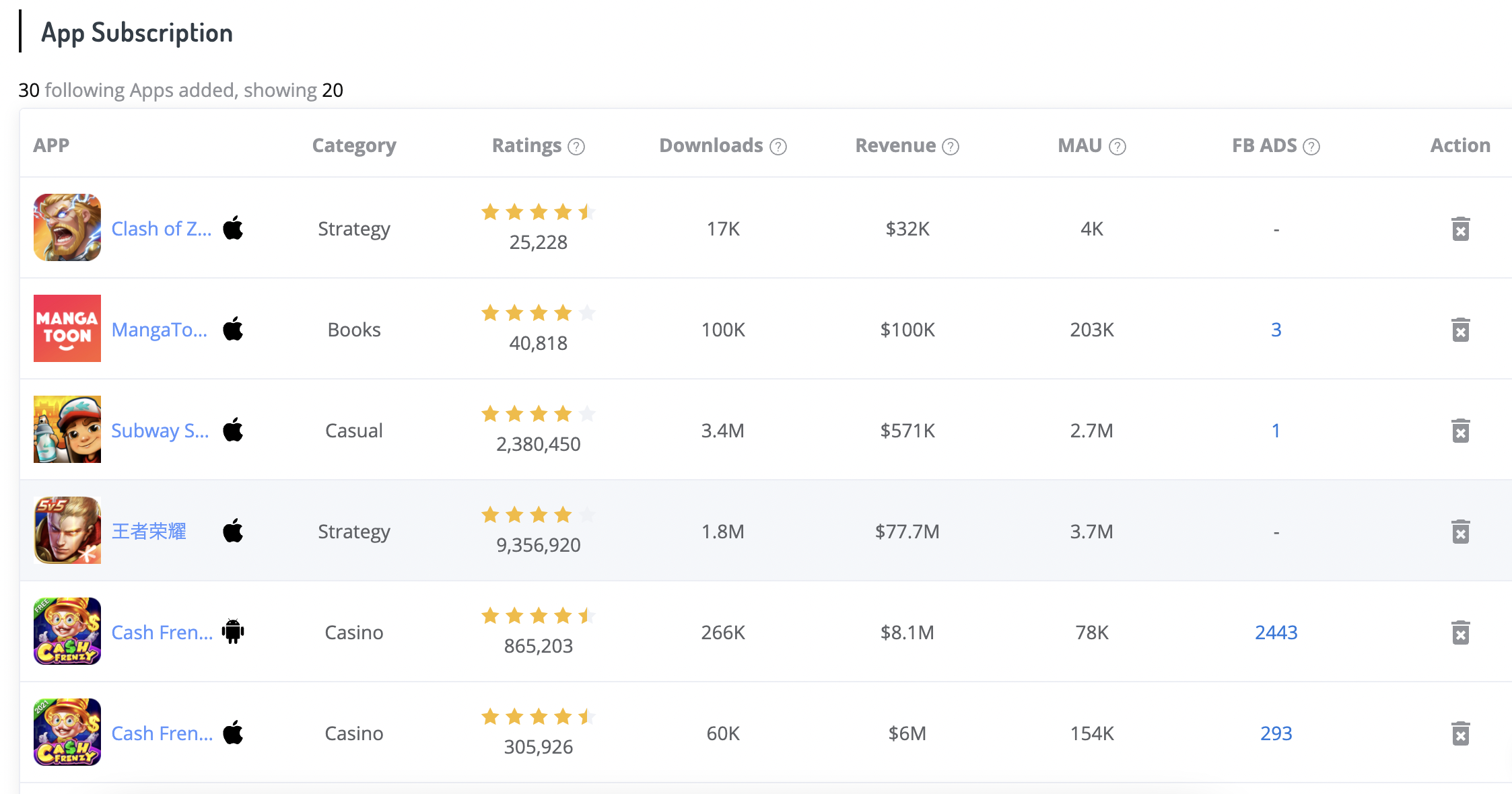 We've Always Made the Best Product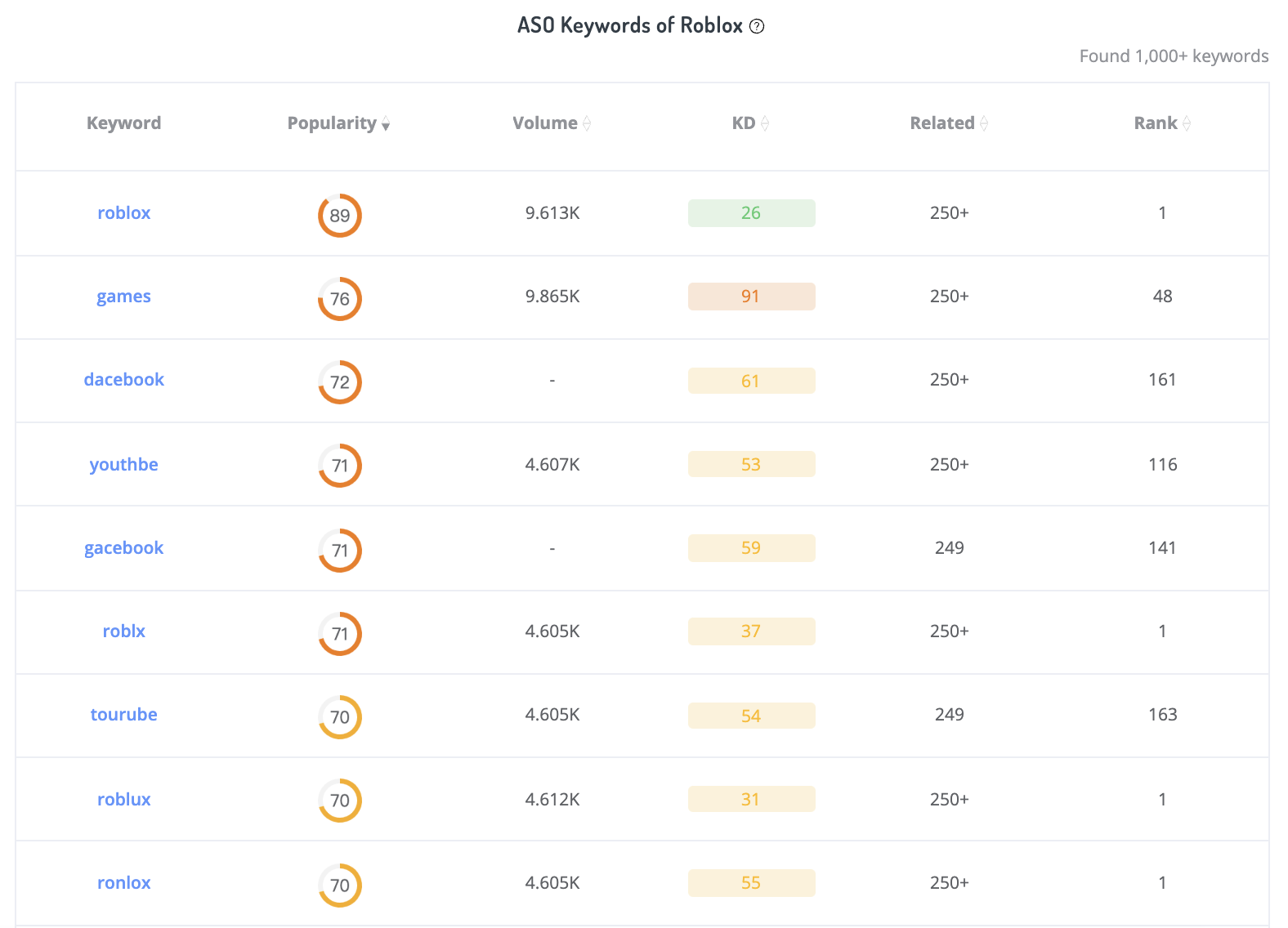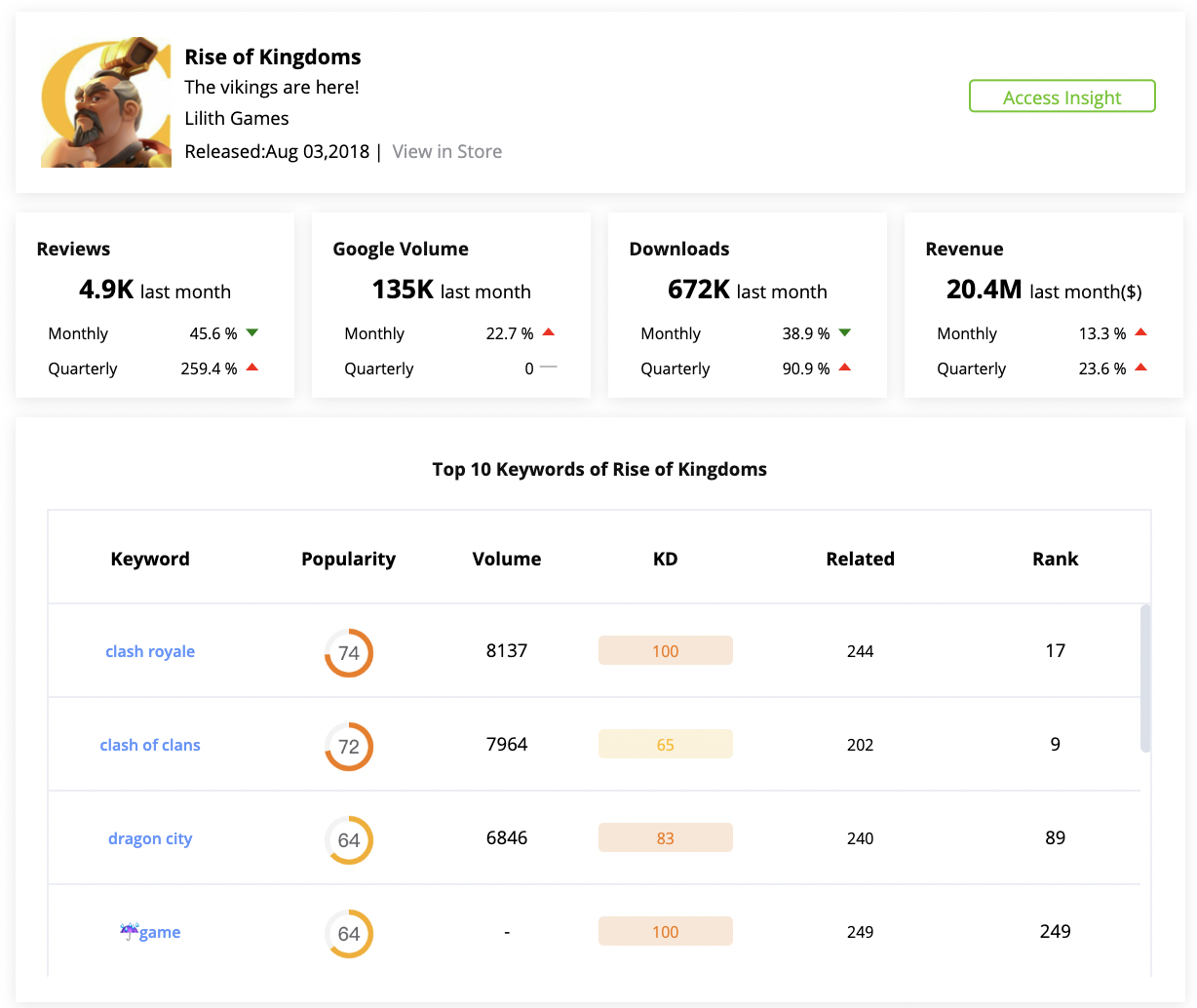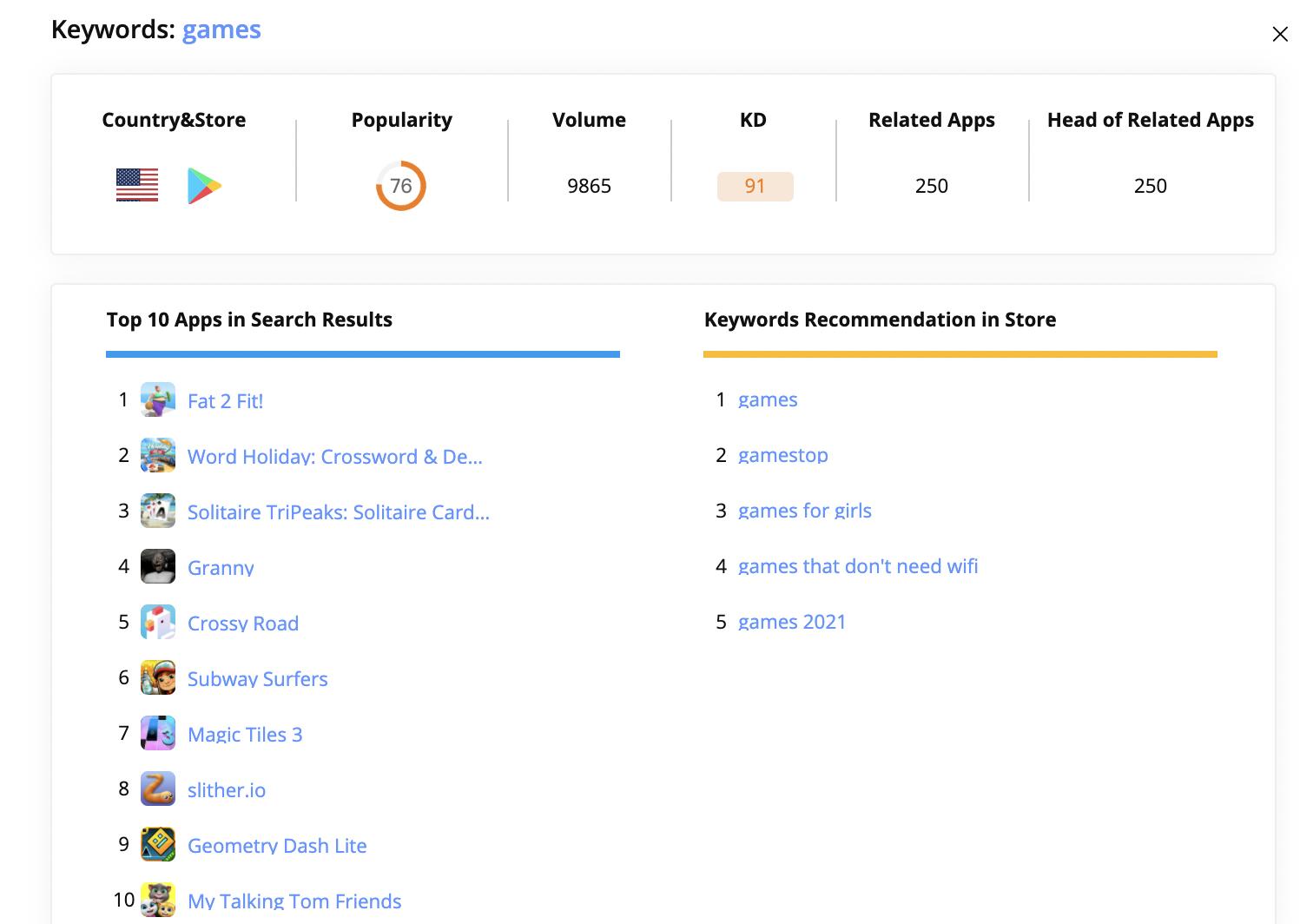 Trusted by Mobile Leaders
Join the thousands of satisfied mobile developers and make your app business thrive!
The data of ASOTools is rich and helpful! Now the plan of next quarter is 100% clear for me.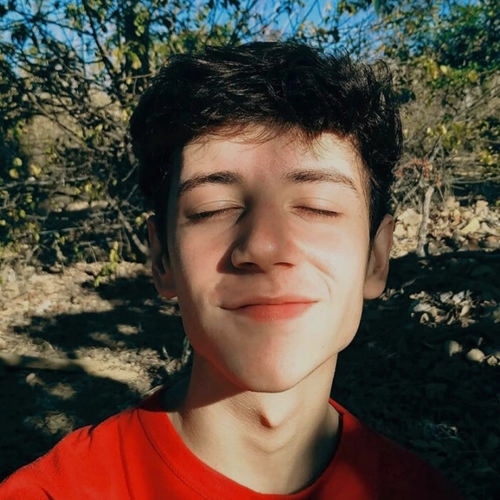 This is the one of the best ASO tools, every time we update our app, I will look at the new keyword ideas from it.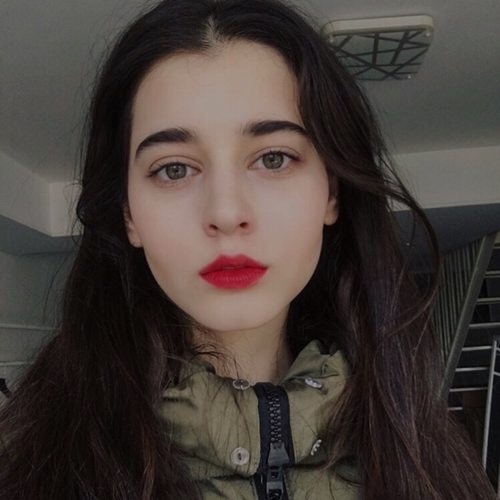 There is no more targeted product than ASOTools, how could the data estimation be that closed!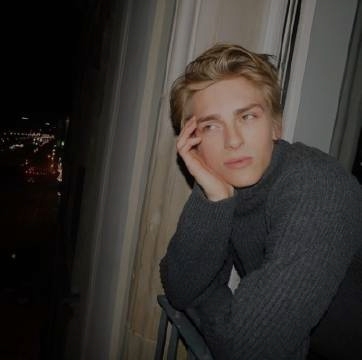 ASOTools - #1 Free App Analysis Tools
---
Grow your downloads and revenue by enhancing app research and analysis with ASOTools.