Insight Deeper Into Your App Competitors
Advantages
Why choose ASOTools?
---
What you need for mobile app competitive analysis is all here.
Tiny but Complete
We only focus on 46 countries and 2 platforms - Google Play Store and Apple App Store. In the meantime, we cover 6 million Apps and keep daily updating, striving to bring the best data service to our scoped groups.
Safe & Clean
We won't require any access to your developer console account or ask you to connect it before accessing any data. We'll leave it safe and untouched to erase your privacy concern.
Cost-Efficient
We know you've noticed the lower prices on ASOTools if compared to other similar tools. The reasons are we only concentrate on a limited scope and we charge only for what is needed!
---
Knowing What Your Competitors Have Done
Localization
Unlock Apps' ASO Localization Strategies
It's always hard to have both accuracies in expression and efficiency in ASO (App Store Optimization) when localizing in-store app materials.
The shortcut to the perfect solution is hidden in top competitors' product pages.
Check competitors' localized app pages cross-country, and you'll learn how they meticulously design the previews, what their picked words are, and what style they use to attract their users.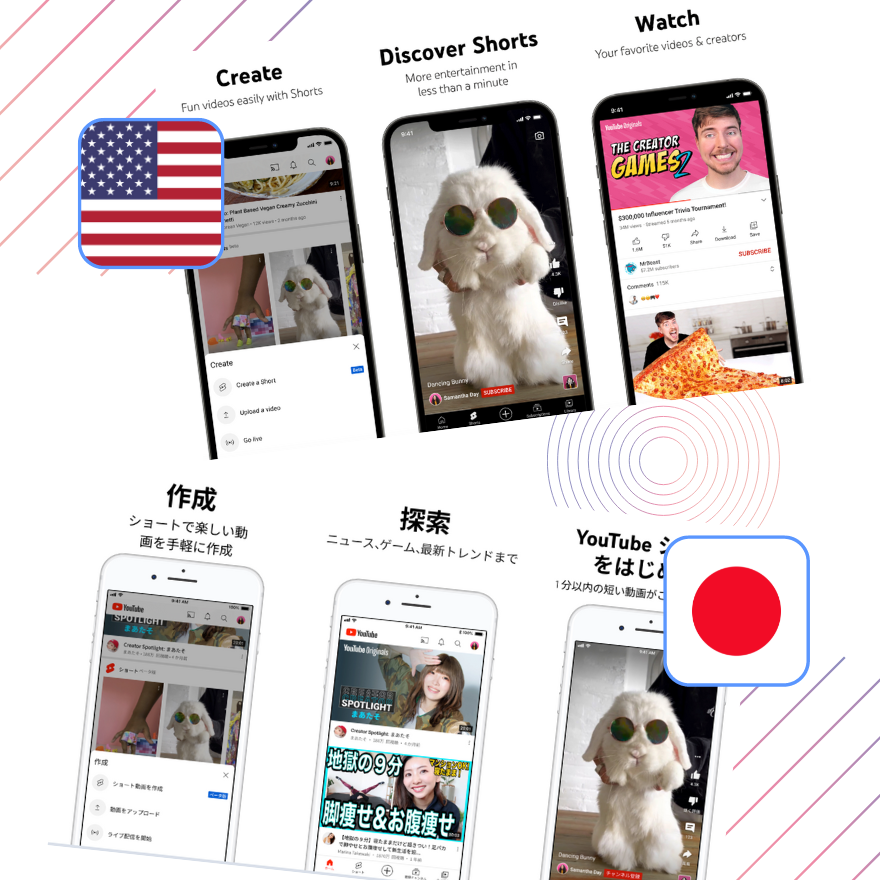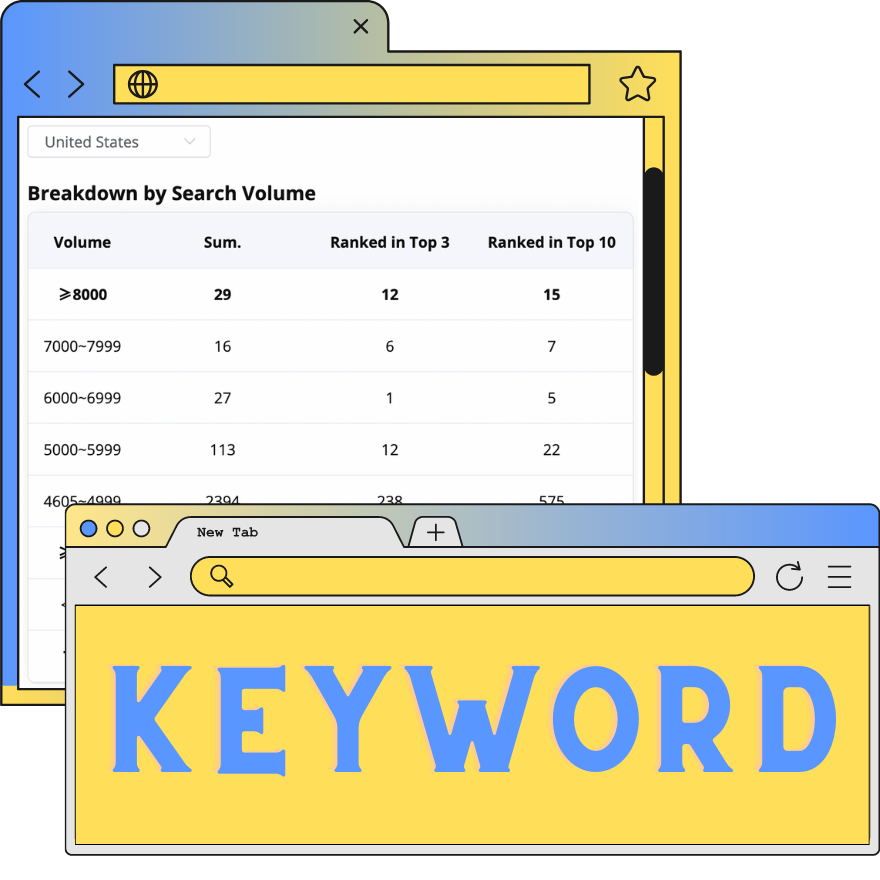 Keyword
Grasp Chances from App Keywords
Wondering what effort your competitors put into ASO marketing, and what turns out? Check their ASO Keyword map!
What to focus on:
1. Keywords they use to exceed search ranks - can also be yours.
2. Regions where their ASO strategy is performing poorly - could be your overtaking lanes.
Market
Monitor Apps' Marketing Move
Peek at competitors' Facebook campaigns, to get an idea of what efforts they put into advertising and what results could be (by the changes in Google search trends, app download, etc). Creatives used in ads can also be inspirations for app preview materials.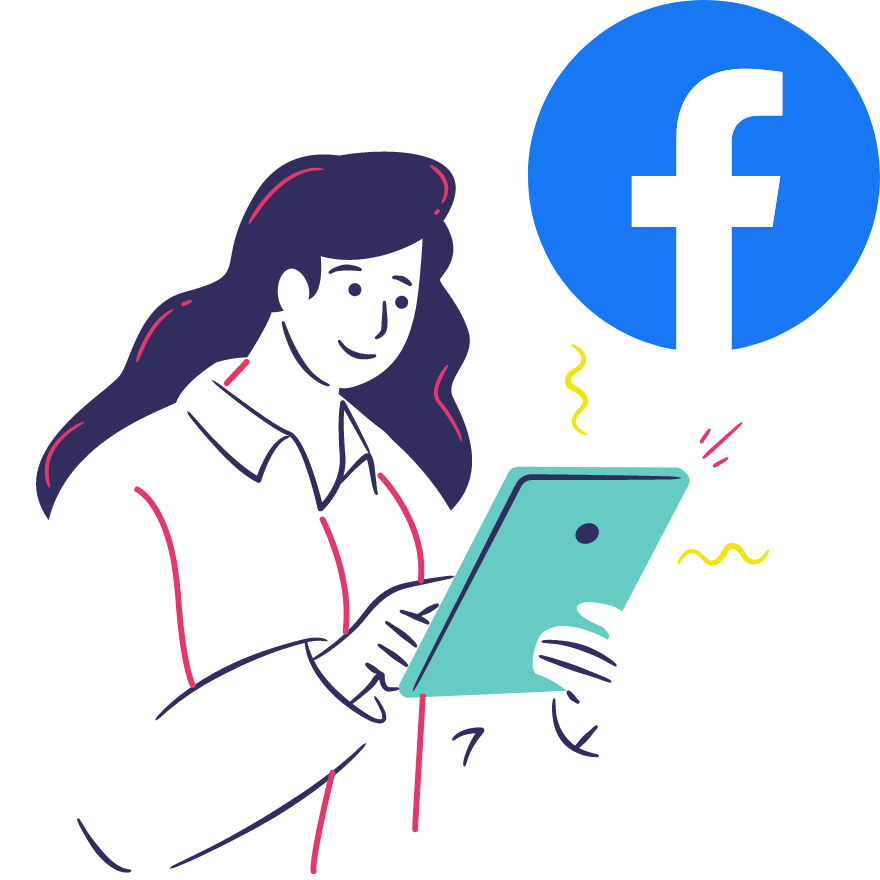 ---
Konwing What Your Competitors Got
Accurate App Downloads
Besides the total downloads an app gets in app stores, download statics on a finer basis can be the best to show how app downloads trend in different periods. That's what ASOTools offers - monthly and even daily records of app downloads, breakdown by country/region.
Accurate Estimate of App Revenue
⬅️ ⬅️ Similar to what's written on the left.
Monthly Active Users
MAU of competitive apps is a good indicator when judging their audience size and level. ASOTools calculates the MAU of apps based on a self-developed algorithm, which you can totally trust!
In-Store Performance
Get first-hand information on competitors' in-store achievements, such as category ranks, search ranks, reviews, and ratings.