Free aso tool - Feature Graphic Downloader for App Store(ASO)
---
Free tool to download the App preview video and Screenshots from Google Play Store product pages, improve download conversion rate.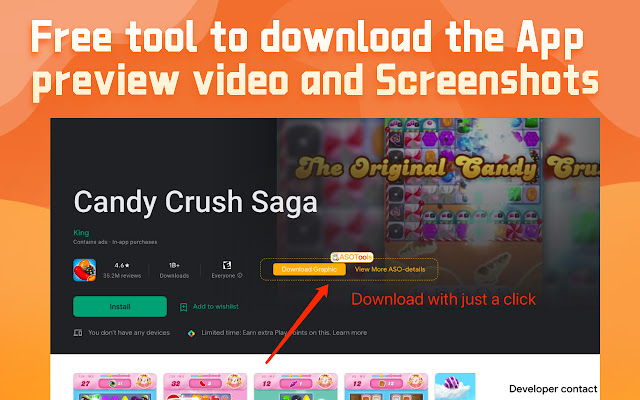 01
How to use this aso tool?
With the tool, you can download the APP assets of any Apps with just one click, including icon, preview video, and feature graphic will be downloaded automatically.
02
Why this tool is useful for ASO?
Feature Graphic is an ASO (App Store Optimization) Conversion Rate (from product page view to download) factor.
You can also track the product pages of your competitors or top apps in the industry, download the APP assets for comparison reference, and optimize your own app icons, product pages.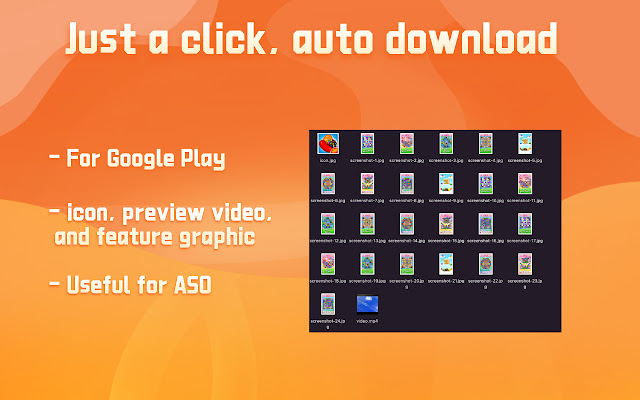 Go to Chrome Webstore to install and use for free!