The #1 Affordable ASO Tool
For Growing Teams
Advantages
Why choose ASOTools?
---
What you need for mobile app research is all here, on this trustworthy ASO tool.
Tiny but Complete
We only focus on 46 countries and 2 platforms - Google Play Store and Apple App Store. In the meantime, we cover 6 M+ Apps and 50 M+ keywords, striving to bring the best data service to our scoped groups.
Safe & Clean
We won't require any access to your developer console account or ask you to connect it before accessing any data. We'll leave it safe and untouched to erase your privacy concern.
Cost-Efficient
We know you've noticed the lower prices on ASOTools if compared to other similar tools. The reasons are we only concentrate on a limited scope and we charge only for what is needed!
How ASOTools Can Help You
---
Know what and how accelerates app growth. Take user-centric into action.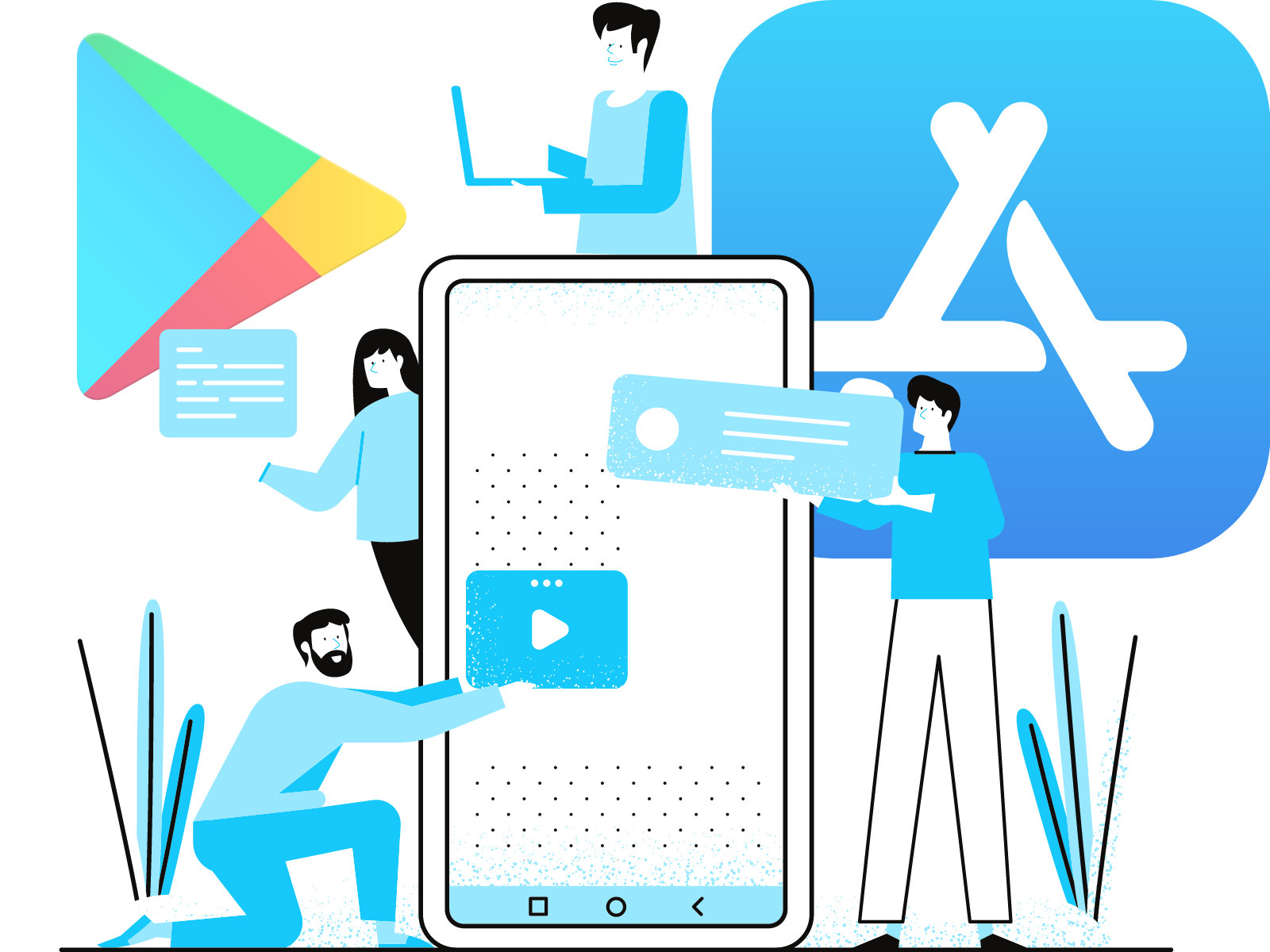 App
- Dismantle & examine competitors to learn and beat them
- In-depth app analytics for data-driven solutions
- Monitor competitors' marketing moves for thoughtful decisions
ASO
- Get a list of all the keywords that your competitor ranks for in the app stores
- Discover the keywords that bring the most benefits in specific categories and countries
- AI-powered keyword recommendations to maximize your traffic potential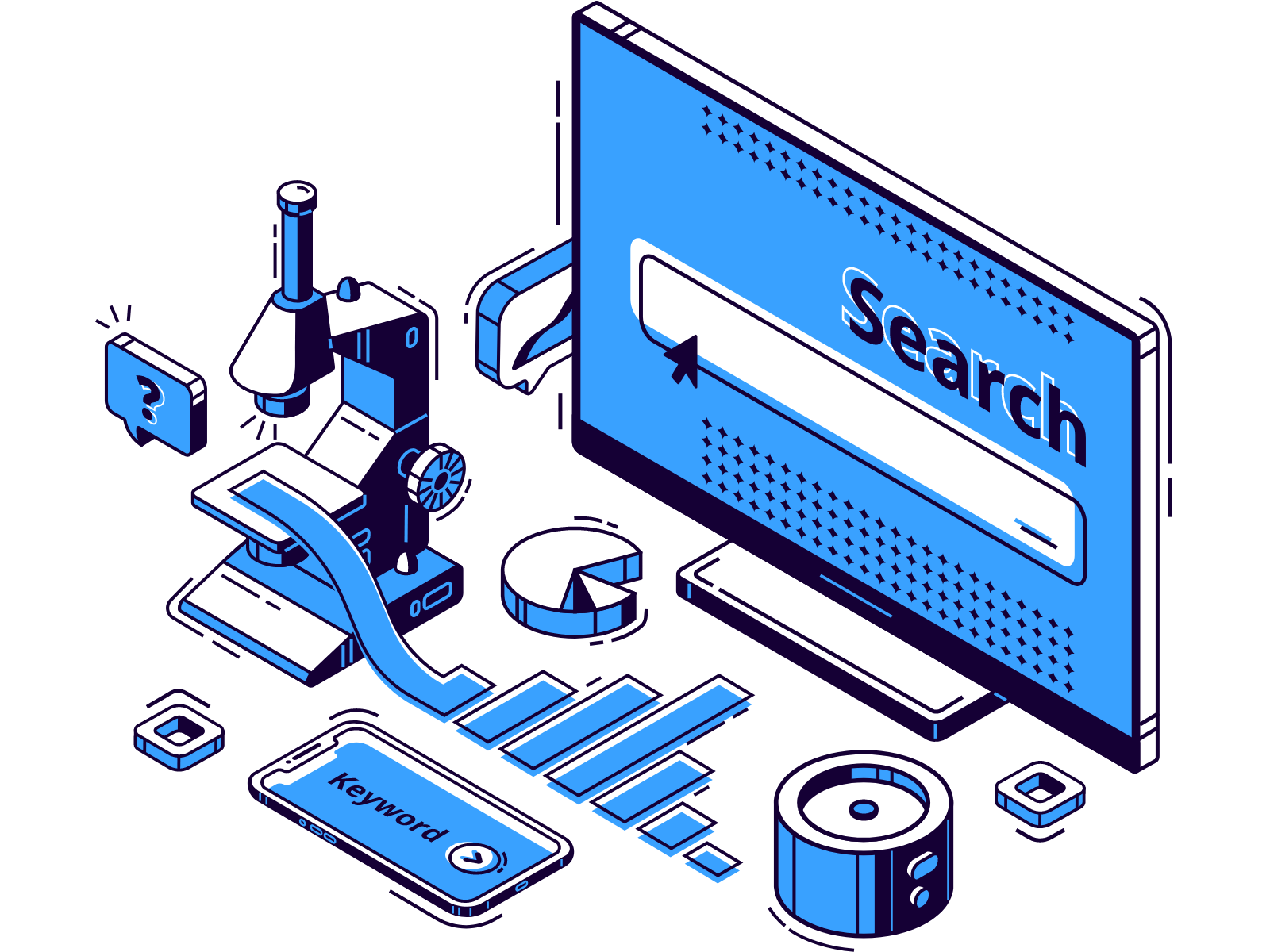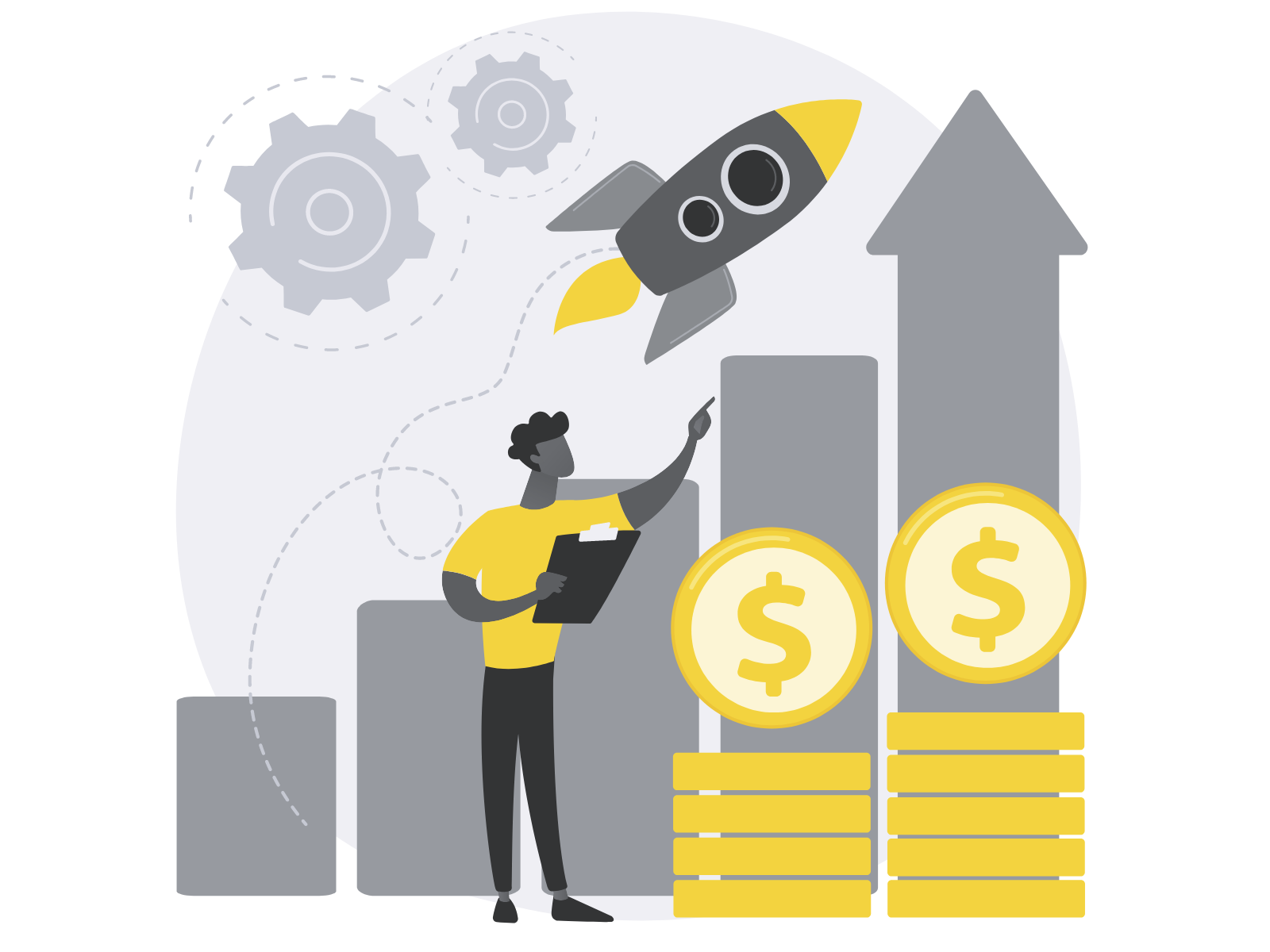 Industry
- Decide the next market by analyzing worldwide market trends based on app downloads and revenue estimates
- Identify how many downloads your app needs to show in the category ranks.
- See what it takes to succeed for the top apps in the mobile economy
---
Delight
Handy Little Features
---
Deep into competitoes' localization strategy in app stores!
Expand potential keywords from proven success or AI algorithm.